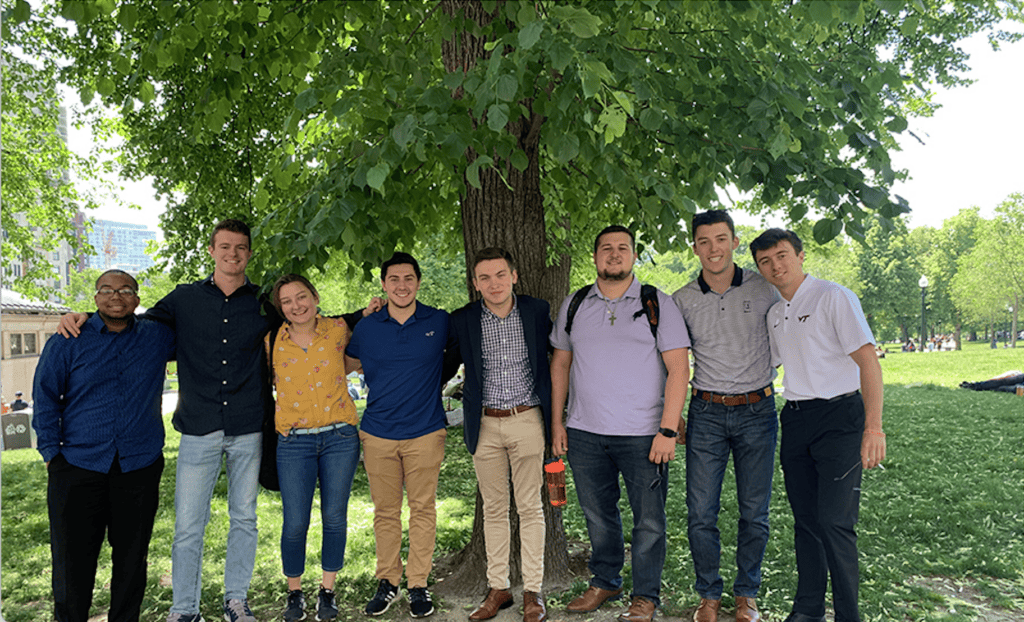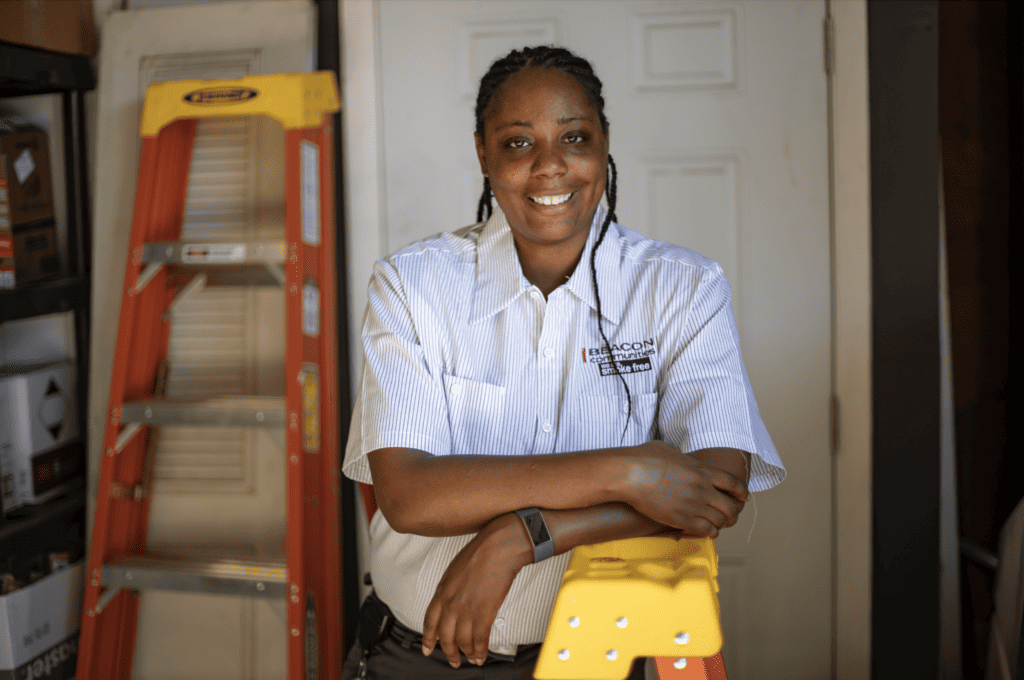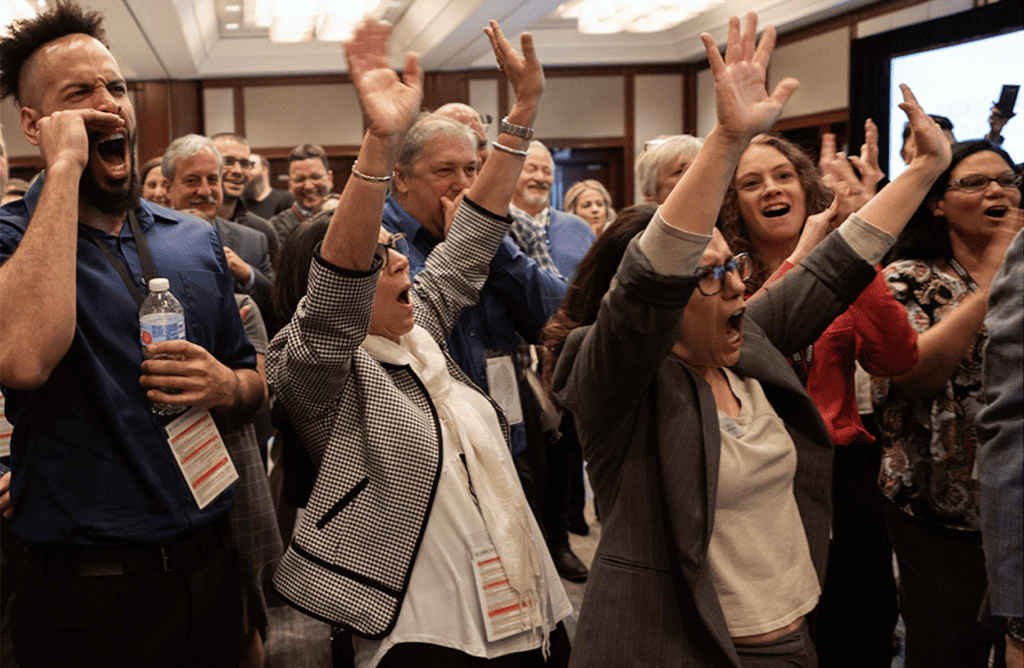 Core Values
Being Beacon is more than just a clever catchphrase. These two words are central to what we believe, fundamental to all that we do, and define what makes us superheroes in our work.
BE KIND: Bring kindness to others and ourselves. Appreciate each person for who they are by learning, understanding, and celebrating similarities and differences. Demonstrate empathy and compassion in challenging situations. Maintain generosity and presume good intent. Extend grace and patience always. Treat others how they want to be treated.
REACH HIGHER: Solve problems with new approaches. Challenge status quo and "group think" to avoid biased decision-making and reach greater outcomes. Embrace curiosity. Ask for and be open to receiving feedback. Consider unique alternatives. Be open to new ideas and recommend creative ways of doing our work better. Learn best practices and industry trends. Continuously reach for greater outcomes.
TEAM UP: Work collaboratively with coworkers to achieve common goals. Empower others to share differing opinions and welcome their unique contributions. Inquire about the experiences of others. Seek opportunities for sharing resources, information, and expertise generously.
SHINE BRIGHT: Bring honor to our work through personal responsibility, mutual accountability, and self-awareness. Avoid assumptions and stereotyping of others. Be trustworthy, reliable, and accountable. Be willing and able to learn from mistakes and share the lessons learned.
SPEAK BOLDLY: Be courageous in speaking up. Share your viewpoint in candid, timely, and constructive ways that demonstrate respect for others; time and perspective, intellectual curiosity, and attention. Speak out to amplify and lift up others contributions.
FIND JOY: Make the most of your Beacon journey! Enjoy what you do, and value the people around you. Remember that your efforts and connections make a difference. Pause to acknowledge and celebrate the minor accomplishments and major victories along the way.